Hacking and tracking someone else's Telegram account
The database of the target account will be displayed in the AppMessenger web interface, this guarantees anonymity and hacking security.
Enter the phone number or @username of the person you are going to track
Using this Telegram hacking app, you can read correspondence, track activity, and hack a channel or a bot. To hack a person, you need to buy one of the packages, but the developers also offer another option - to participate in an affiliate program to hack a Telegram account for free.
Correspondence history and new message tracking

Voice and video messages are played online

Hacking Telegram Channels controlled by the hacked user

Tracking secret chats and saving their contents

Find out the password to pass dual authentication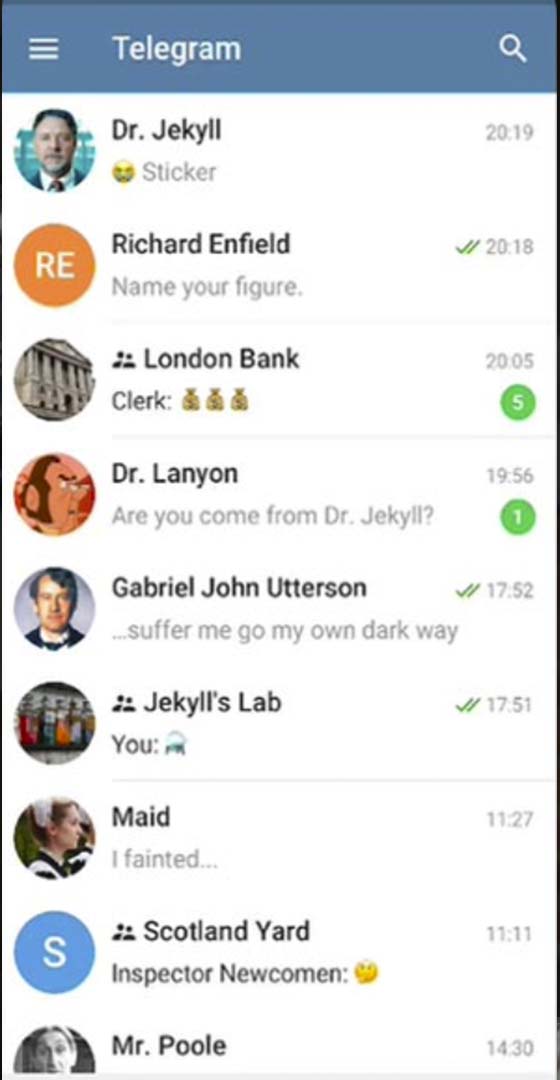 Convenient. Confidential. Real-time
Remote access
Hacking Telegram is available without first installing and configuring spyware on the victim's device, which distinguishes AppMessenger Tracker from other products on the market today. The launch takes place immediately after specifying a phone number, directly from the Dashboard section.
Fast result
Exploitation of SS7 (Signal System 7) cellular network vulnerability allows to intercept Telegram service SMS message, necessary for hacking victim's account, within 5 - 20 minutes from the moment the tracker is launched. Please note that the above value is an average, and may vary, depending on the server load.
Intuitive interface
Maximum convenience of working with the service is provided by optimized interaction algorithms. The interface is designed so that even a user with minimal computer skills has no questions. Round-the-clock support service is available 24/7 and always ready to help you.
100% Privacy
Customer security and anonymity is a top priority for AppMessenger developers. The system of user data protection is designed according to the advanced achievements in the field of cybersecurity and end-to-end encryption, which makes it impossible to identify users of the service at any stage of interaction.
With AppMessenger you take full control of the target account
AppMessenger - remote device tracker
The application provides a confidential and anonymous Telegram hack - to access the database, the software logs into the hacked account, but thanks to unique technology, does not appear in the list of active sessions of the account. Through AppMessenger you will be able to view all the data associated with the account, but in order to manage it, you must be authorized in it through the Telegram interface.
Correspondence of any account
Hack into Telegram correspondence
When you view message history through AppMessenger, you get more options for working with the correspondence than the hacked user himself. For example, the app allows you to view the editing history of any message, recover deleted messages, and Smart Search finds messages by keywords, taking into account possible errors and typos.
User data
Find out the password to someone else's Telegram account

Igor Strelkov (2)
16.03.2023
Outgoing
Mademoiselle Caroline
18.03.2023
Outgoing (2 min.)
Yulia Usova
18.03.2023
Missing
You can sign in to the account at any time via the Telegram interface, and even two-factor authentication won't get in the way - we've made the software able to decrypt data packets containing the password, which is the last line of defense for the Telegram account.
Group channels
Hack into a Telegram channel or group
The app shows a list of groups and channels that the hacked account is managing. You will be able to manage the channel or group directly from the web interface, and if the target user owns the channel or group, you can transfer ownership to another account.

Victoria Massa
14.11.2023
Geolocation
Identify someone´s location via Telegram

AppMessenger displays a person's geolocation live. The software also uses artificial intelligence to observe trends in device movements, correlating information with data from other mapping services to track a person's home address, most visited supermarkets and cafes, and other important locations.
Is it possible to hack and track a Telegram account?
Today, Telegram is one of the most secure and protected messengers. The high level of security is ensured by its unique data policy and architecture. However, like any massively used product, Telegram has certain vulnerabilities that can be used to hack another person's account.
Track another person's secret chats

The software broadcasts conversations from secret chats as the account owner sees them, with one exception: their content is not deleted, all messages and files are saved - you can return to them at any time.

Hacking the "People Nearby" feature

Geodata is also used to work with the People Nearby feature, a Telegram tool designed to communicate with people you don't know nearby. Using this tool as a basis, we've added the ability to find people who are close to a tracked user and who are added to their Contacts, which means we can actually find out who they spend time with.

Track personal data and activity status

Immediately upon completion, you will be able to view the data that the account owner has hidden by the privacy settings - the linked phone number, username, profile picture, or the date and time of the last activity. In addition, the software will identify other Telegram accounts belonging to the hacked user.

View the subscribers of the Telegram Channel

The list of subscribers of any channel or group can be exported as a table. By default, the application collects username, phone number, date of channel subscription or group membership, group management rights, number of messages sent (for groups) and reactions to publications (for channels), but the data collection parameters are adjustable.

Guaranteed successful hacking

Telegram's security system is virtually powerless against AppMessenger technology - the software accesses the database at the exact moment the system sends an SMS with a verification code to the phone number tied to the account. The software exploits vulnerabilities in the mobile operator's data transfer protocol, intercepts the verification code, and authenticates into the account on the virtual device.

Free Telegram Hacking Software

Anyone can hack a Telegram account for free, just become our partner. Participation in the affiliate program means using the communication channels available to you to attract new users. For each referred user who buys the application, a deduction of 20% of the amount spent will be transferred to your account.

The account database can be downloaded to your device

The software is able to compress the database into an archive, reducing its size by 15-20 times. High-powered servers are used for distribution - of course, the download speed will depend on your Internet provider, but even with a low speed Internet connection, we usually manage to provide a speed of 1 Mbyte/s.

Usage Guidelines

When you first log in to the Dashboard, you will be redirected to the Manual page, where you will take an onboadring course - a short training on the intricacies of managing AppMessenger. You can skip the training or take it another time. We recommend that even advanced users take it, there are plenty of non-obvious features in the app that you might find useful.
AppMessenger user reviews
Read our customers´ opinion on the Testimonials page.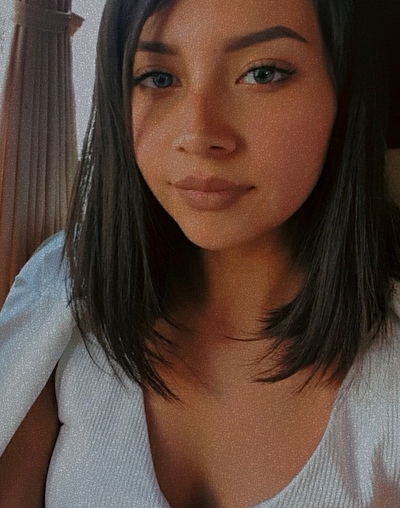 5
أنا أعمل على إعداد إعلانات مستهدفة ، وأنا سعيد جدًا بتجربة استخدام هذا البرنامج. AppMessenger هو تطبيق رائع وفعال لخلق الجماهير والحفاظ عليها! لقد قمت بتصدير قائمة بالمشتركين إلى أكبر القنوات في فئتي ، مع أرقام هواتف ورسائل بريد إلكتروني الآن أعرض عليهم الإعلانات مباشرة ، تم تخفيض الميزانية عدة مرات. شكرًا لك!!!
Saudi Arabia

Instagram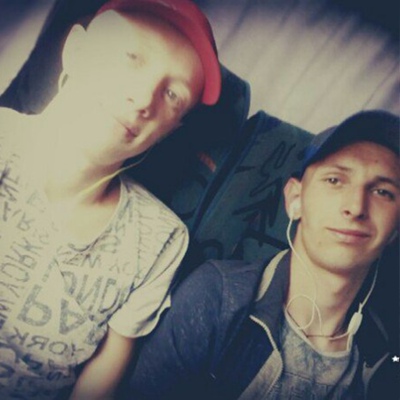 5
¡Una aplicación genial! Me ayudó a rastrear la ubicación de mi teléfono robado a través de Telegram. Me gustaría destacar especialmente el conjunto de datos proporcionados: el software transmitió la geolocalización actual de mi iPhone, mostró las coordenadas, la dirección del edificio más cercano y, si el edificio más cercano era una cafetería, mostró su número de teléfono y ofreció una marcación rápida.
Spain

Facebook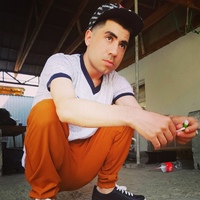 5
Initially I bought it to track my wife's Telegram, but I soon stopped doing that. Now I use it to synchronize the database of my Telegram account with my computer, save secret chats, sometimes check my daughter's geolocation, and when I go for a walk I check to see if I know anyone nearby via "People nearby".
Australia

Instagram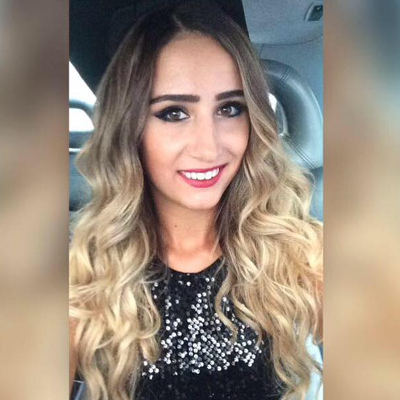 5
בכנות, התוכנית הזו הפכה את חיי להרבה יותר שלווים. הבן שלי בן 16, ואני בהחלט צריך להיות מודע למה שהוא עושה בטלגרם. בישראל, השליח הזה משמש ל... לכל מה שהוא משמש. בסך הכל, זה חזק, עכשיו אני צריך להתאמץ מאוד כדי לאבד את האייפון שלי.
Israel

Instagram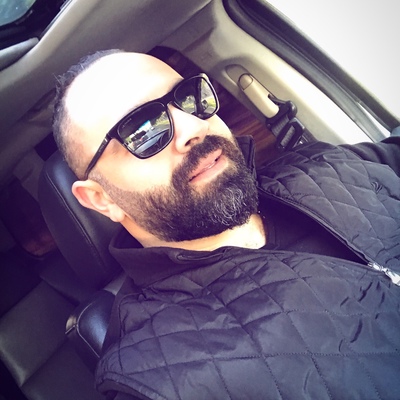 5
Je vais essayer de faire court et d'aller droit au but : #1 l'application réalise toutes les fonctionnalités déclarées ; #2 les mises à jour ont lieu environ une fois tous les 1-2 mois, les nouvelles fonctionnalités sont gratuites ; #3 l'application fonctionne rapidement même sur mon iPhone 5 ; #4 pour autant que je puisse dire, l'anonymat de la surveillance est également complet. Conclusion : Je recommande sans hésiter AppMessenger à toute personne intéressée.
France

Facebook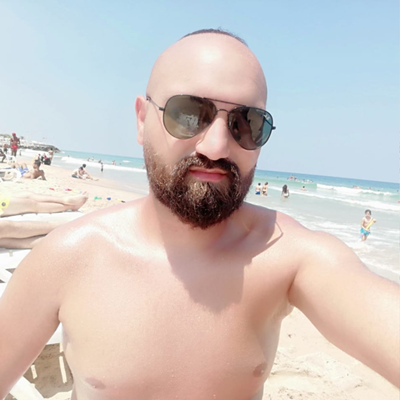 5
მე უკვე დიდი ხანია ვიყენებ AppMessenger-ს, ამიტომ საბოლოოდ გადავწყვიტე დამეწერა მიმოხილვა. ზოგადად, AppMessenger-ის ჩანართი ყოველთვის არის დამაგრებული ბრაუზერის პირველ პოზიციაზე, როგორც ჩემს სმარტფონზე, ასევე ლეპტოპზე. სრულიად კმაყოფილი ვარ აპლიკაციით, 10 10-დან!
Georgia

Google
Share your experience of using AppMessenger on
on this page
We would be very grateful to you!
Frequently Asked Questions
Answers to questions that may appear when working with the software.
Can I hack into another person's Telegram, knowing the username but not the phone number?

Yes, username and phone number are equal identifiers of the target profile. The result and process of username hacking is not different from phone number hacking.

How do I restore deleted messages and chats via AppMessenger?

They do not need to be restored, AppMessenger automatically saves them, and does not delete them from the chat list and message history, respectively.

Can I control the management team of a hacked Telegram channel?

It depends on what position the hacked account holds. For example, the channel owner and administrators can add and remove executives, but moderators cannot.

How do I export a list of group members so that I can immediately import it into advertising platforms?

When exporting, you will be offered several page templates, among which you can find a CSV table for any advertising platform.

Is it possible to track the time of the last activity of a Telegram account if the owner has hidden this information with the privacy settings?

Yes, the Dashboard always displays the actual time of the user's last activity.

What are the main reasons for hacking Telegram?

Normally, Telegram is hacked to monitor the activity of loved ones, company employees, or to be always aware of who and what your closest ones are communicating with. Our policy is not to be interested in the purposes for which our clients use the tracker, which provides complete freedom in finding the scope of the product.
The software works with all mobile platforms and networks worldwide