Remote monitoring of a mobile device
An application for hacking and tracking other people's messenger accounts. Users have access to a wide range of tools for tracking other people's correspondence and activity.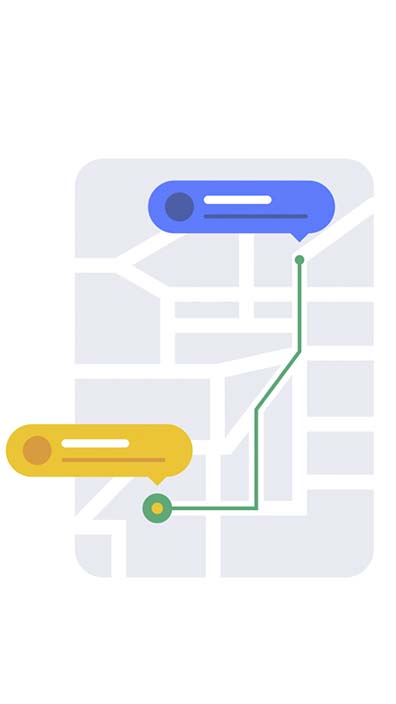 Software features
Not all users of popular messengers (WhatsApp, Viber, Telegram, Messenger, Skype, Snapchat) realize that these applications are not only a familiar way to keep in touch, but also a remote background tracker for the mobile device. It is possible to activate the tracker functionality by hacking into an account using a common SS7 vulnerability in cellular networks. Each registered account keeps an archive of user files: sent and received text messages, current GPS coordinates of the device, attached media files in correspondence, lists of saved contacts, and call logs. You need this archive if you want to transfer or restore your account to a new device. he main function of AppMessenger is to transfer a registered account to a virtual device (an emulator created by our developers) with the subsequent possibility to download an archive of files of the target user. It is worth noting that the process is completely safe, automated and does not require any participation from the client. To run the software, you need to specify your phone number, username or account ID.
Start an online tracker
Guaranteed results within minutes
Anonymity and security of clients at every stage
Available without installing or configuring the software
Functions in the background, not available for detection
Does not affect the normal operation of the target device
Learn more about AppMessenger Tracker operating principles
Save text messages
Download an archive containing all received and sent messages with the caller ID, date and time of receipt. Content that can be viewed in closed channels and groups will be published in the corresponding section. Learn more about the contents of the archive "Text messages ".
Viewing correspondence history
Media files received and sent via messenger, with the caller ID and time. Note that the size of this archive may vary and take up more than 2 GB of hard disk space.
Learn more about the contents of the archive Attached files.
GPS coordinates on a map
The file contains an image of the map with the current (last) coordinates of the location. Please note that the stability of this function is affected by the geolocation service tolerances set by the user.
Learn more about the contents of the archive GPS coordinates on a map.
Call logs and contacts
The application allows you to download an archive containing a complete log of audio and video calls, with the caller ID, date and duration of the session. The list of saved contacts is available for download in the corresponding section. Learn more about the content of the archive " Call logs and contacts."