AppMessenger - a reliable way to hack Whatsapp correspondence online
The application is equipped with the functionality to track your WhatsApp account database in its entirety. All you have to do is specify your account ID or linked phone number to gain control of your account and start tracking activity.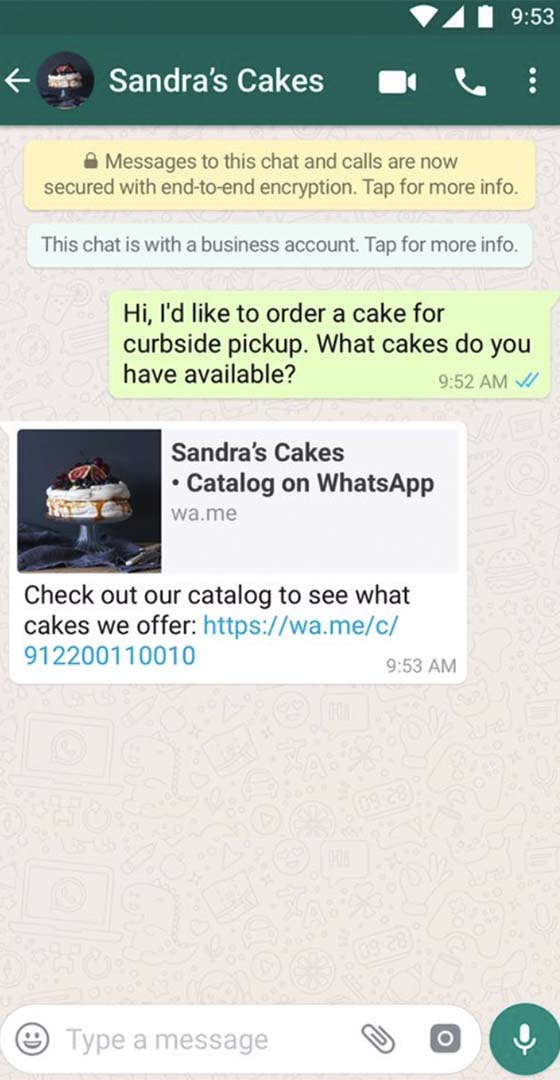 Create an AppMessenger account to get access to exclusive tracking tools:
Message and call tracking. The app tracks new messages and calls (incoming and outgoing) in real time, which means you can view updates in your correspondence faster than the account owner.
Keeping track of your email backups. The software finds and copies all backups ever made. You can open and view the contents of the copy directly in the web interface.
Smart Geotracking. The app uses artificial intelligence to establish trends in the tracked movements of authorized devices, and then determines and identifies the most visited locations.
Unlimited number of verification code requests. The tool comes in handy if you decide to sign in to your account through the WhatsApp interface.