Track attachments from another person's correspondence
The app finds all the files that have ever been sent in private and group chats of hacked conversations. The AppMessenger database stores the entire data set as an archive, which saves storage space and allows you to store almost any amount of data.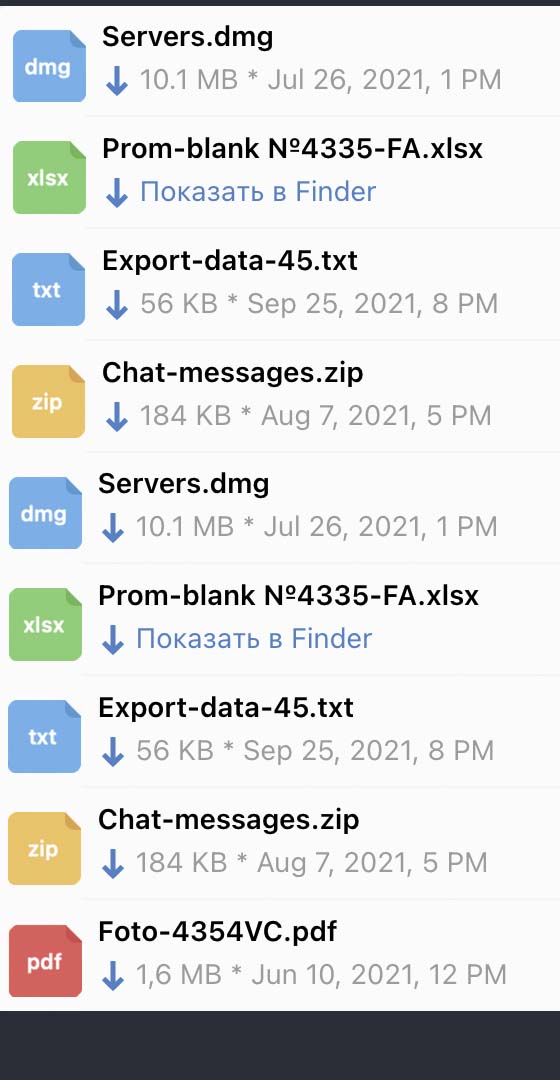 Photos, videos, and documents can be viewed online directly from the Control Panel, regardless of the device or browser through which you interact with the files
The data archive can be downloaded to your device, either in its entirety or in parts. As a rule, the download takes only a few seconds: first, because the software compresses the files to the smallest possible size
Secondly, due to the high upload speed, our servers are able to provide a speed of 1 Mbyte/sec even for devices with a slow Internet connection.