How to watch a video from another person's smartphone
AppMessenger users have a wide range of video tools available to them. All videos that have been posted to the target user's feed, Stories, Snaps, and other posts, sent in private messages, or created using hacked messenger tools are stored in the account's memory.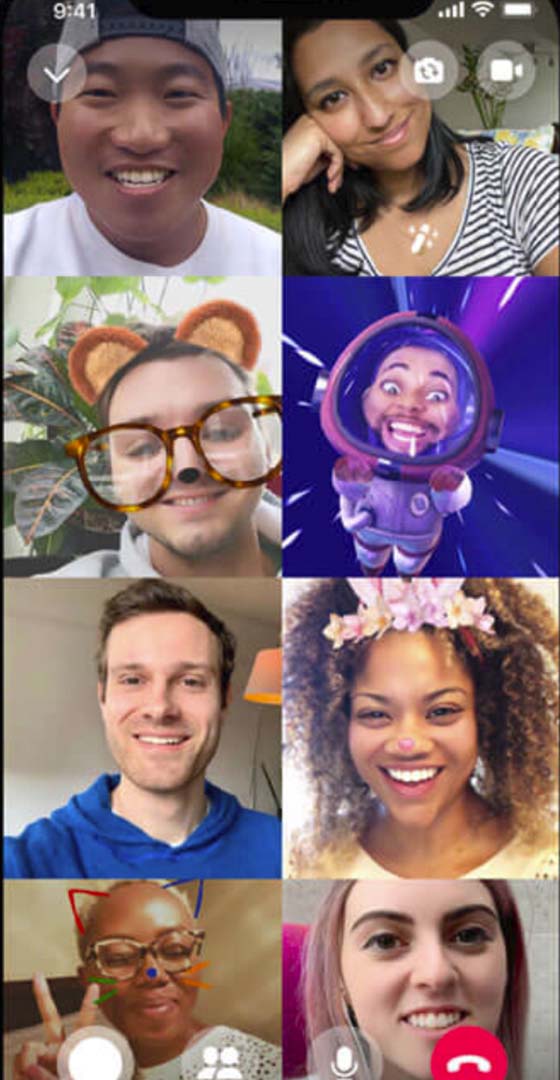 Stories and other limited-time publications are saved and remain available for playback, regardless of their status in the messenger.
The application records live broadcasts. To view the recordings later, there are two modes available - with and without displaying the reactions and comments of other users.
The app provides functions to adjust the speed and quality of video playback.