How to download photos from someone else's phone
Use AppMessenger to access the target user's personal photos. If you hack a profile on one of the popular messengers, you will have access to all the photos the account owner has ever posted or sent in messages. In addition, if the hacked messenger has the appropriate permission, you will be able to view the content of the Authorized Devices Gallery.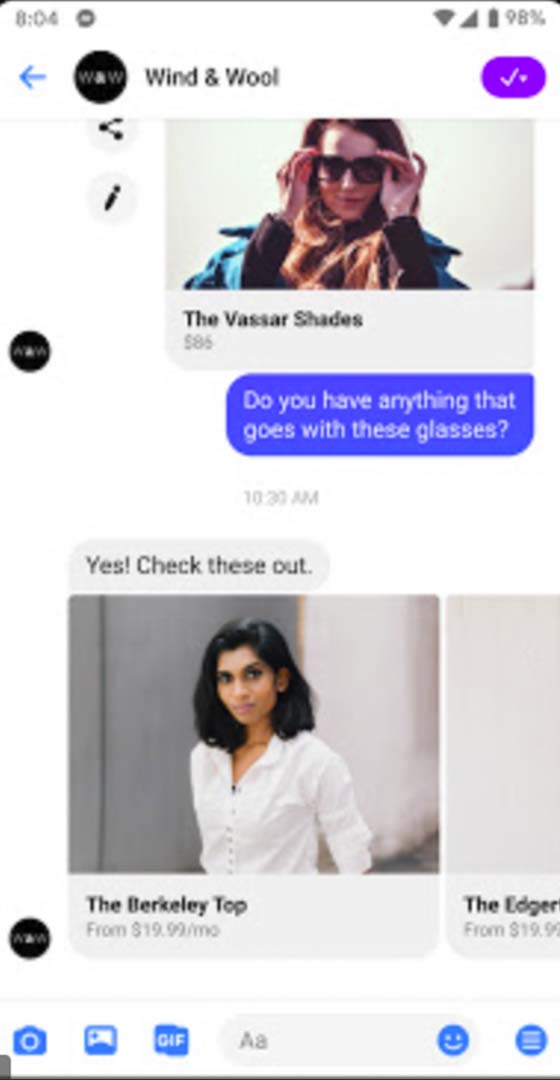 The app does not degrade the quality of the images. The photos will open in the same quality as they are published in the source.
The software also allows you to view the photo in its original form - before processing with the application tools.
Enable and configure AppMessenger database synchronization with your device memory: the tracked photos of the compromised account will be automatically downloaded and displayed in the phone's Gallery.