An app to anonymously hack someone else's Viber account
AppMessenger is capable of hacking your Viber correspondence, regardless of what protection measures the target user uses. The unique technology allows the software to unobtrusively log into the compromised account and install a tracking tool.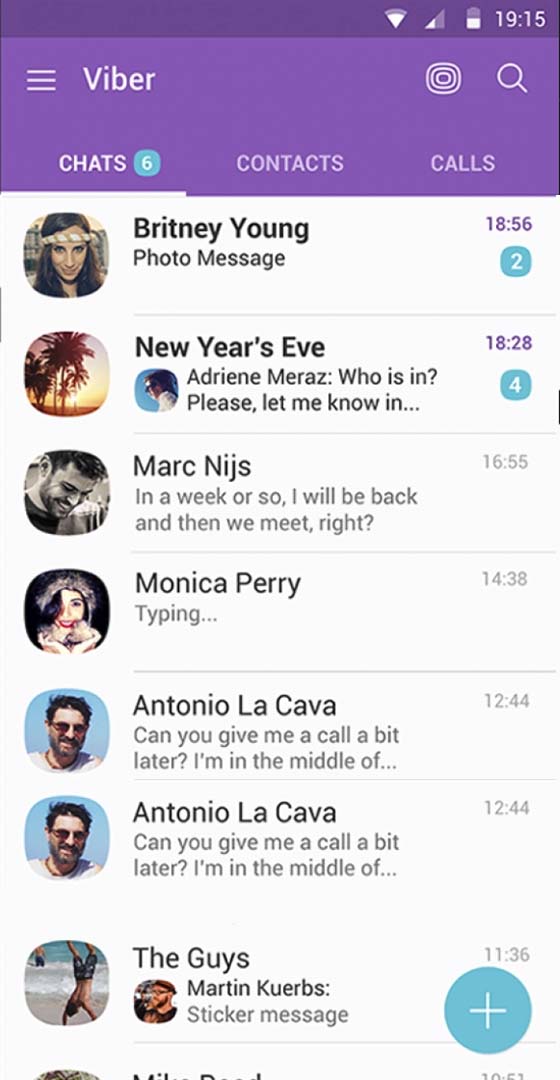 Specify the target phone number, register, and pay for a suitable package of services. The hack takes no more than 30 minutes, after which you will be able to:
Track messages in Viber. The message history can be viewed in chronological order or sorted by data type - text messages, voice messages, media files, attached files.
Hack the call log. It stores data about all calls that have ever been made to the hacked account.
Track the movements of authorized devices. The software tracks a person's movements in real time. The routes traveled by him/her are saved and can be viewed at any time.
View the history of bot usage. When displaying chats with bots, AppMessenger completely duplicates the dialog screen in Vibere - so we can ensure that the information received is delivered to the user in its original form.