How to hack correspondence in Messenger using a link to a profile
The AppMessenger app translates all activity in the target account into a browser-based user interface, the Control Panel. Keyword search and image recognition are integrated into the Control Panel to optimize navigation through your message history and Stories.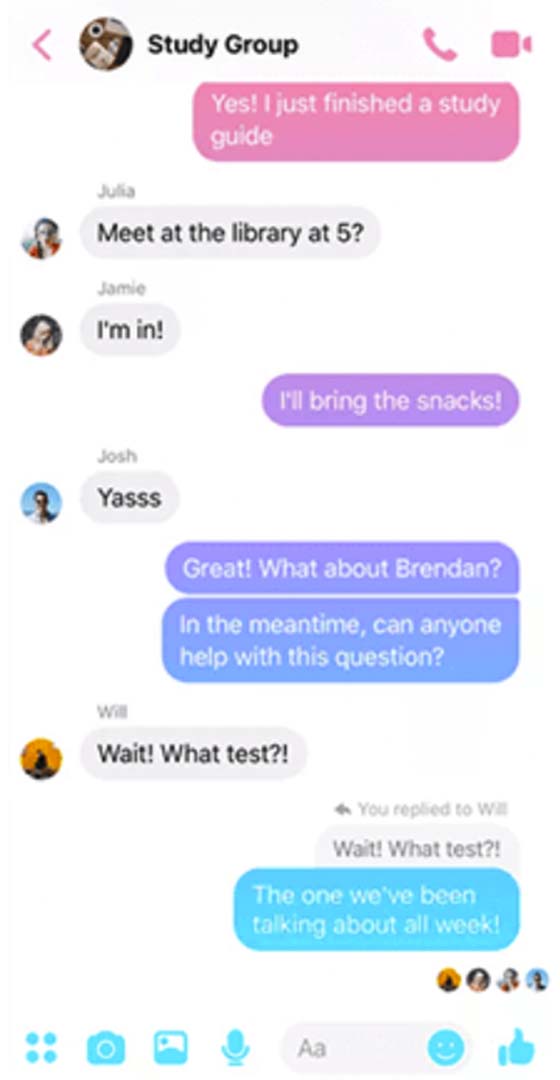 The software is compatible with all devices and operating systems. All you have to do is provide a link to your profile, and then the possibilities open to you:
Read old messages and keep track of new ones. Voice and video messages can be played directly in the Control Panel. Messages can be filtered, more than 20 types of filters are available in the system.
Track and save Stories. You'll be able to view stories even if the person has restricted their display to their privacy settings, or the Story's display period has already expired. Viewing will not show up in the publication statistics available to the compromised user
Listen to calls. The audio of calls is broadcast to the web interface, you can listen to the conversation live or listen to the recording later.
Intercept SMS messages. The app uses the permission to access SMS history on the device owned by Facebook Messenger to expand the array of data being tracked.