Crack the Skype password and trace the correspondence
The process of hacking a Skype account is carried out in several stages, which ensure access to account data, the installation of tracking of new activity, and the anonymity of the hack. Following the sequence ensures secure tracking and stable access to updates.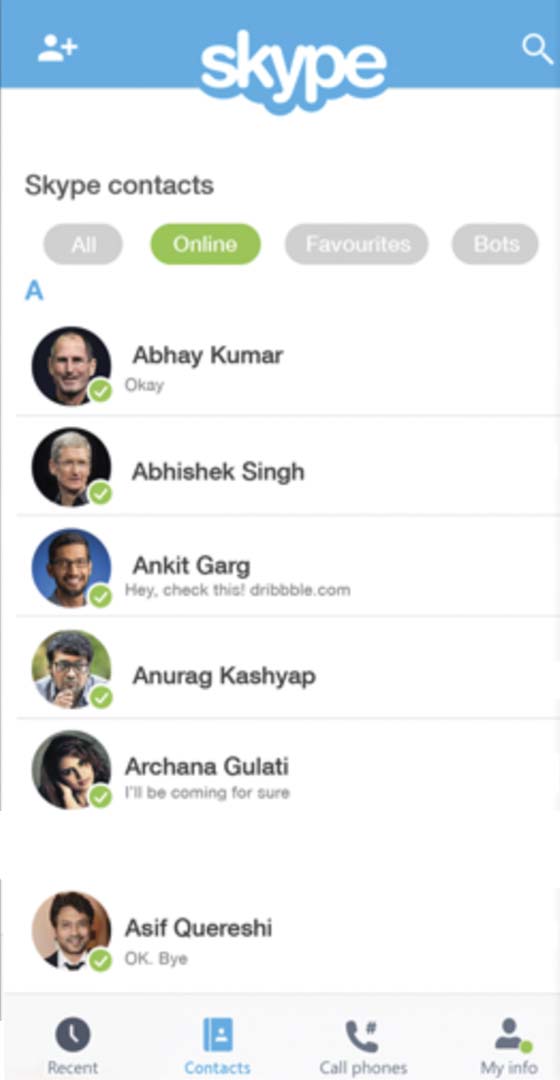 Activate the hack to start using the functionality of the application:
Message Tracking. All past Skype profile correspondence is restored in the Dashboard. New messages are tracked instantly, and you are sent notifications of updates.
Archive attached files. All attachments from correspondence are collected in one place and can be viewed online or downloaded to your device at high speed.
Skype Out calls and call logs. The software restores information about past voice and video calls, and starts tracking new ones. Calls to international numbers are displayed separately, for each call its cost is shown.
Hacking Skype for Business. The tool opens a unique opportunity to get access to corporate correspondence of the hacked user, track private information from chats with clients.
Access your Microsoft account password. You can use the authorization data from your Skype account to sign in to your user profile in other Microsoft products.