Monitoring and wiretapping another person's calls
AppMessenger hacks the call history of the target account and then establishes call tracking for new calls. An array of data is collected about each call, containing information about the participants in the conversation and the start and end time of the call for each of them. The content of the array may vary depending on the messenger in which the target account is registered.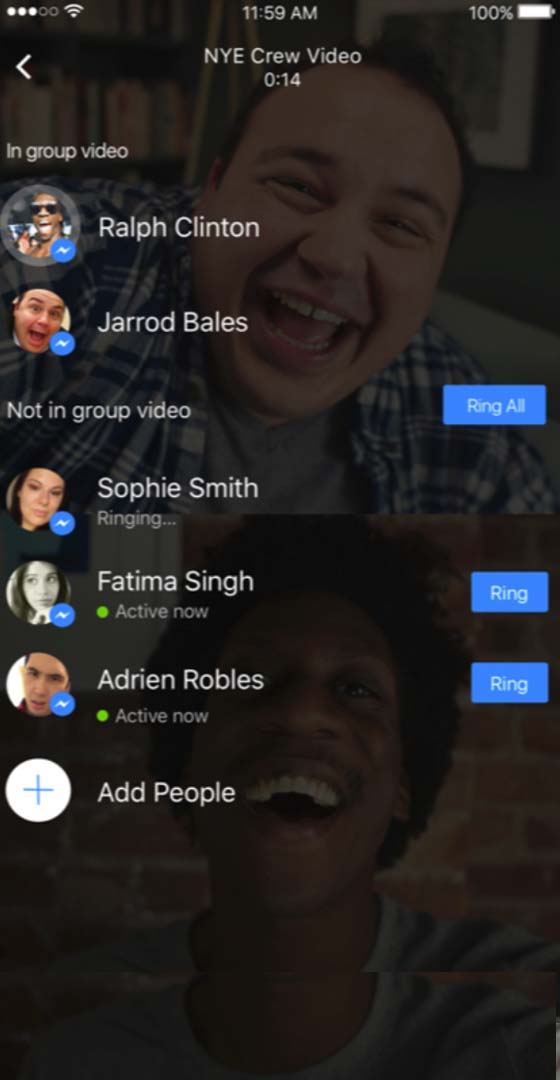 Installing call tapping is possible for most messengers. When bugging is activated, the software broadcasts the audio and video signal of the call to the web-interface.
Calls can be recorded. Recording is possible for every call, regardless of whether you are listening to it. Recorded calls can be listened to online or downloaded to your device at any time.
With proper permissions on the authorized device, AppMessenger can use the hacked messenger's accesses to monitor and listen to phone calls.